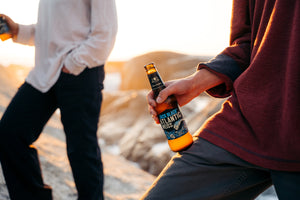 Full Flavour. Big Aroma.
Serve cold as the Atlantic.
About
Inspired by the deep blue Atlantic Ocean, this unfiltered Weiss is surprisingly
approachable & undeniably delicious.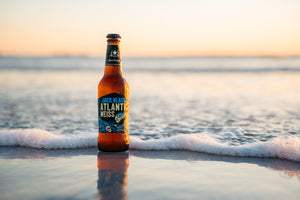 THE CLASSICS
Our range of award winning specialty beers are focussed on distinctive flavours and crafted with the best possible ingredients in our state of the art brewery.
ABOUT THE BREW
Our unfiltered, aromatic spice bomb packs in super refreshing fruit forward character under a dense foam head. Quaff it down.