A breathtakingly refreshing Pale Ale that
will transport your senses straight to Spring.
About
"Fee-fi-fo-fum, forget the golden goose – Jack grew a hop-stalk of which the Giant needed some.
Together they brewed a kick-ass Pale Ale that made them both hum.
The moral of this story? Collaboration is the true gold."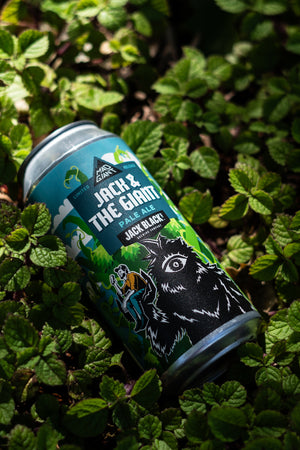 A collaboration of spirit
Brewed in two separate locations with our friends at Mad Giant, this Pale Ale that embodies the distinct characteristics of each city - Cape Town & Johannesburg.
ABout the brew
It's bursting with zesty aromas of pineapple, papaya, and layered citrus fruits. It pours a vibrant golden hue, and the full-textured mouthfeel smoothly transitions into an impossibly juicy fruit bomb finish.