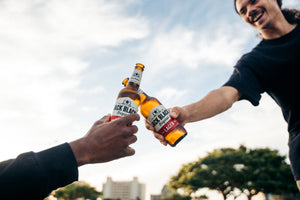 The original. All-Malt. Full Bodied.
Smooth & Refreshing.
About
The pioneer of craft. South Africa's original craft beer that started within the urban community and continues to be the go-to-craft lager.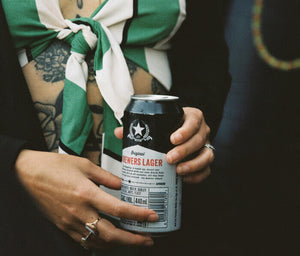 The originals
Our flagship beers that speak to our pioneering heritage and desire to bring South Africans the best local beers in the country, since 2007. Watch this space!
About the brew
Our flagship. A stand up, stand out refresher, brewed with our own Black Star pale malt. It's an all 'rounder, all day beer. This beer's got you covered, no matter what!