Our Brewery
Located in a special pocket just outside the city of Cape Town, our local brewery is home to a fully integrated brewing operation, as well as our Taproom.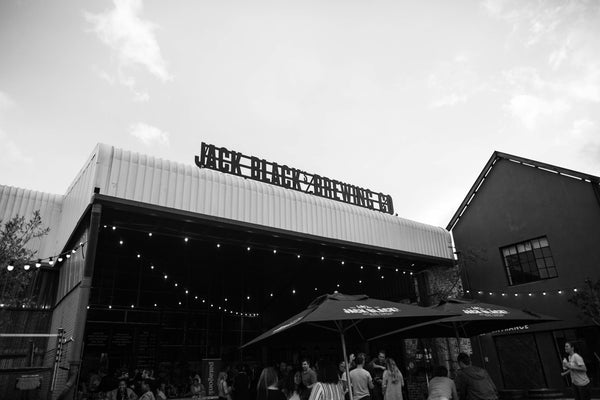 Our Brewery
Learn more about how our award-winning beer is made, taste some of your favourites, and if you're lucky, we might just have something extra special brewing in the tanks!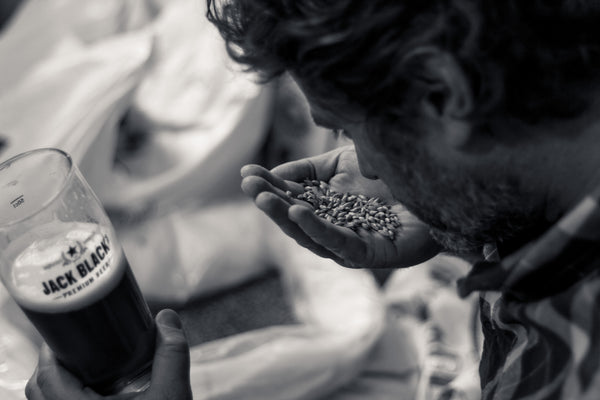 OUR BREWERY
Our beers are made with only the finest ingredients expertly sourced to ensure freshness and quality.
Our Brewery
Jack Black was founded on a shoestring, so to have come full circle to finally have a place to call home, has been nothing short of amazing. We always dreamed of a space where we could not only be using the best ingredients, but also making use of state of the art equipment ensuring that quality, above everything else, was number one. Over two years was spent hunting for a location, that would not only allow us the space to grow, but to be close enough that we could still service our local community and to one day, become an institution.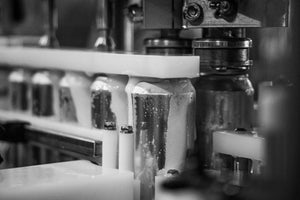 Book a Tour
Come on a journey with us and learn about the world of mixing, fermenting and craftsmanship. Experience a behind-the-scenes look at the different stages, processes and equipment we use to brew our award-winning beers while you sip on a fresh 300ml beer in our bespoke tour glass.
book now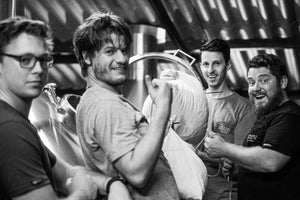 Our Heritage
Our brewery was hand built in Bavaria by Kasper Schulz, known as the best in the world. The brewery, managed by our world-class brewing team, has consistently delivered internationally recognized awards. And just as important, we've added additional equipment over the years, enabling our brewers to try new things and push the boundaries of beer - whether it comes to a new fun collab, a limited release, or an R&D Brew.
Learn more
Better Packs, Better Planet
We're proud to be leaders in the packaging space where we were pioneers in packing our beers in paper wrap verses the industry standard of plastic shrinkwrap, putting the planet above profit and eliminating all single use plastics, including can clips, from our consumer packaging.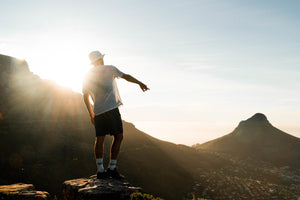 We humbly believe the small steps we take together today,
will create a better planet tomorrow.