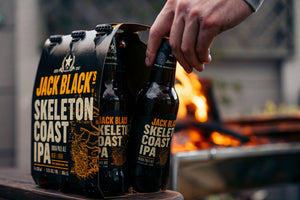 Brave, bold and hop-forward.
About
Named after the "Skeleton Coast" that contours the South-West Africa, a rite of passage
for IPA laden ships bound for India via Cape Town... in old days gone by.
An epic journey, an epic beer. Mission accomplished.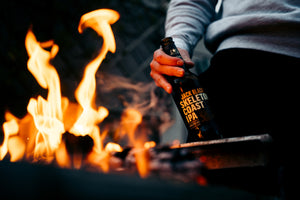 AWARD WINNING
A favourite beer amongst those in the know, this beer is consistently an award winner.
ABOUT THE BREW
Freakin' deliciously dry hopped, highlighting powerful citrus, floral & tropical aromas. Not for your average (fair weather) sailor.