At Jack Black...
We believe, when you do things from your soul, fuelled by passion, people pay attention, because the outcome is impossible to ignore. We're inspired by people who take the road less travelled. The passionate ones in search of authentic experiences, new adventures and know, like us, that the rewards of a life lived
passionately greatly outweigh the sacrifices.

Since our humble beginnings serving every one of our customers face-to-face, we've learnt the true value of
community. Without the like-minded we might not have a business today. So today we brew great beer in
celebration of those groups of obsessive men and women who choose difficult, interesting & together
over safe, ordinary & alone.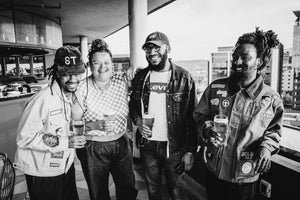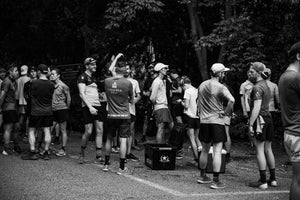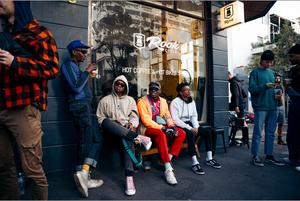 It's more than just a beer.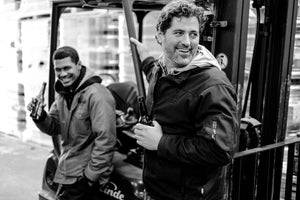 Good People
Our people and our brewery showcase our commitment and dedication to making honest, high-quality beer. We provoke, celebrate and inspire a community of like-minded people striving to give their all to what inspires them.
Read our Story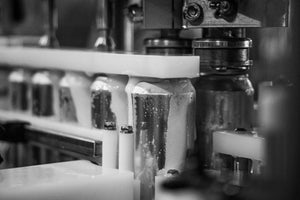 Good Beer
Jack Black was started with a single-minded goal of bringing great beer to South Africans. Since we opened, through a growing and dedicated team of qualified brewers, we've been making award winning hand-crafted beers, brewed with the finest ingredients available. 
View our Beers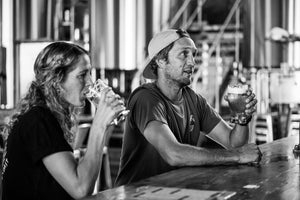 Good Vibes
Beer is about bringing people together. Whether we're championing a beach clean-up, partnering with a local artist, supporting our community ambassador program, or pouring Pints for Purpose at our local Taproom – Jack Black is about so much more than just a beer.
View our Journal
Discover more on our Journal
Home to all the latest Jack Black news from collaborations to limited releases,
we've got it covered!