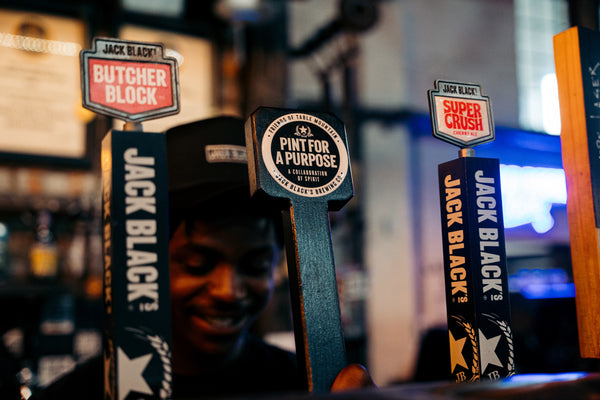 Pint for a Purpose I Friends of Table mountain
We're proud to announce that Friends of Table Mountain will be our Pint for a Purpose for the months of October through to December 2023.
Our Journal
Explore the freshest updates! Discover insightful journal articles, featuring our community ambassadors,
limited-release brews, epic collabs and all the latest brand news!