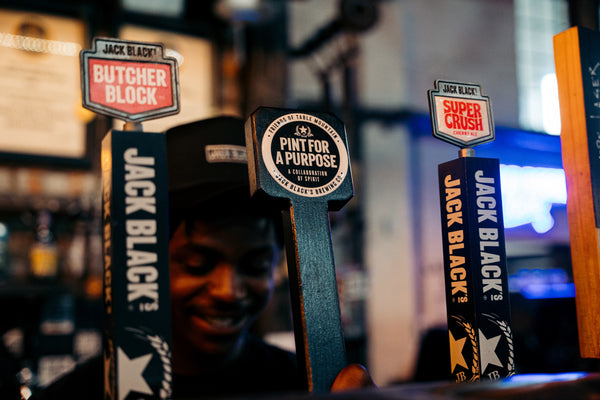 Pint for a Purpose I Friends of Table mountain
We're proud to announce that Friends of Table Mountain will be our Pint for a Purpose for the months of October through to December 2023.
Our Journal
Explore the freshest updates! Discover insightful journal articles, featuring our community ambassadors,
limited-release brews, epic collabs and all the latest brand news!
SHOES FOR GOOD
We're so excited to announce that our Shoes for Good campaign is back! We're calling on the running community to dona...
Read more